10 Best Online. Your local gun shop not cutting it with their selection or price?
Try buying your guns online instead!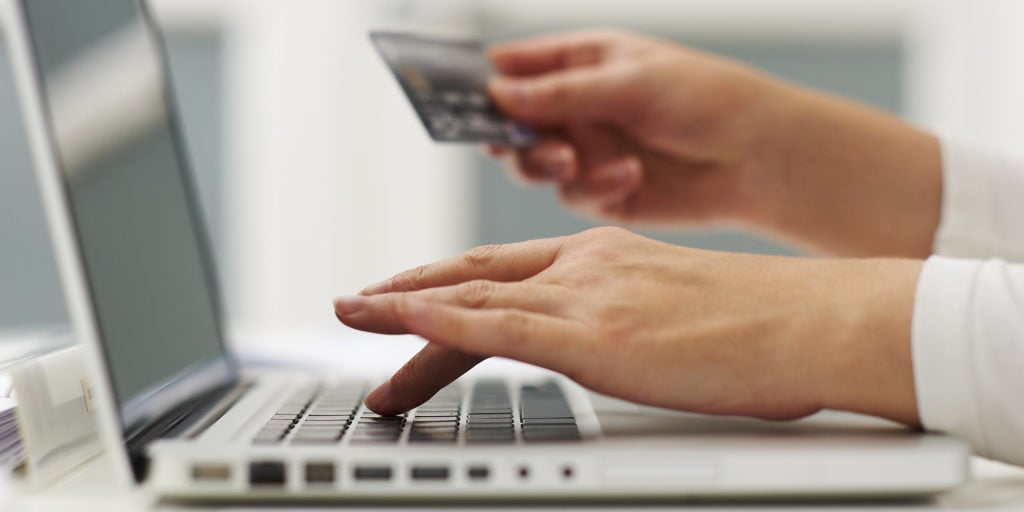 And remember…it's not like it will ship directly to your house with no background check. You'll have to ship to your local shop/dealer with an FFL (Federal Firearms License) and follow the normal procedure for your city/state.
More questions on HOW and WHY to buy online?  Check out our guide.
Instead…we're going to cover WHERE to buy your guns online. There's a bunch and here's our list that we've bought from personally and have been treated right!
We're going to break them down in categories so you can pick the perfect one for you…from big outdoors retailers to auctions, pure online stores, face-to-face listings, and where to find the more "interesting" guns.
Best Online Gun Stores
1. Kentucky Gun Company: The Massive Online Gun Shop

Known more as "Kygunco" since that's their website.
Tons of gun selection with things that are actually in stock. Plus decent shipping times.
Oh and one of the most important things…they are super competitive in their pricing. Especially when you can save 3% by using their "text a check" method of payment compared to a credit card.
Chances are someone already bought from them before and had the gun shipped to your receiving FFL…so it's already in their system.
2. Brownells: The Big Store

Brownells is my go-to for firearm accessories and specific tools. But it's also one of my favorites for actual firearms. They have almost all of the popular handguns and rifles in stock and ready to go.
Prices are standard but you can still score a great bargain if you keep an eye out for deals.
Since they are such a big store, you get the peace of mind that you won't get ripped off and that if there's anything wrong they'll take care of it.
Readers' Ratings
4.83/5 (1116)
Your Rating?
3. Gunbroker: Auction Route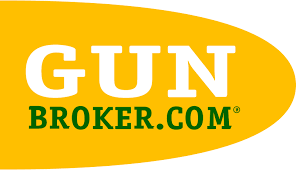 BONUS: Shoot better. Download our exclusive shooting targets for FREE ($47 value)
If you're looking for a screaming deal or something rarer…you'll have to go the auction route. And Gunbroker is the biggest one out there.
Since it's an auction you'll be dealing with individual sellers.  I would recommend going with a well-rated one since they've gotten it all figured out.